OUR #ALBUQUIRKYWEDDING
Friday, September 4th, 2015
the beginning of september ushers in a uniquely enchanting time in the high desert. it's a refreshing mix of summer and autumn, where the morning air is cool and the colors of summer have not yet faded from view. september brings a certain familiarity to our little home, a whisper of labor day three years ago when we were married under a mulberry tree.
p and i have our similarities, but it is our differences that constantly inspire and fuel one another. we chose to highlight those differences on our wedding day, which truly made it a celebration of us, and the love we would build together.
one of my most treasured moments were the hours i spent alone in my room before i walked through the trees and down the aisle. as the morning passed, i drank warm green tea and slowly pieced together the lavender i had handpicked to be my wedding crown. it felt as though i was between two lives, and was glad just relish in who i was in that moment.
though our wedding was everything i could've dreamed, it is the lives we have built together in these past years that causes true happiness in my soul. happy three years to my forever valentine – long live our adventure.
thanks for reading,
xo
the new boheme
*all photos taken by the wonderful tony gambino photography
---
#ALBUQUIRKYFRIDAY || PART 7
Saturday, July 18th, 2015
the past few weeks in albuquirky have been full for me – not in an unfortunate way – but in the way that makes each day feel like it was spent well. however, it is always welcomed to have a weekend off to explore my favorite places that makes albuquirky so uniquely lovely.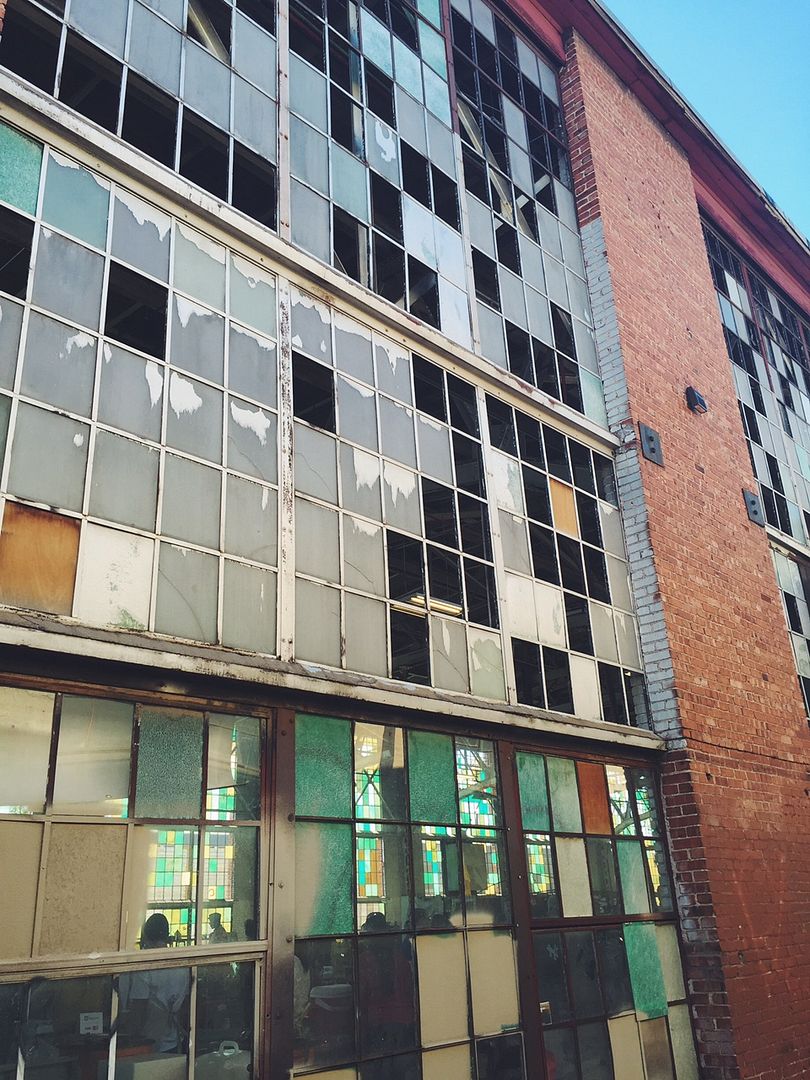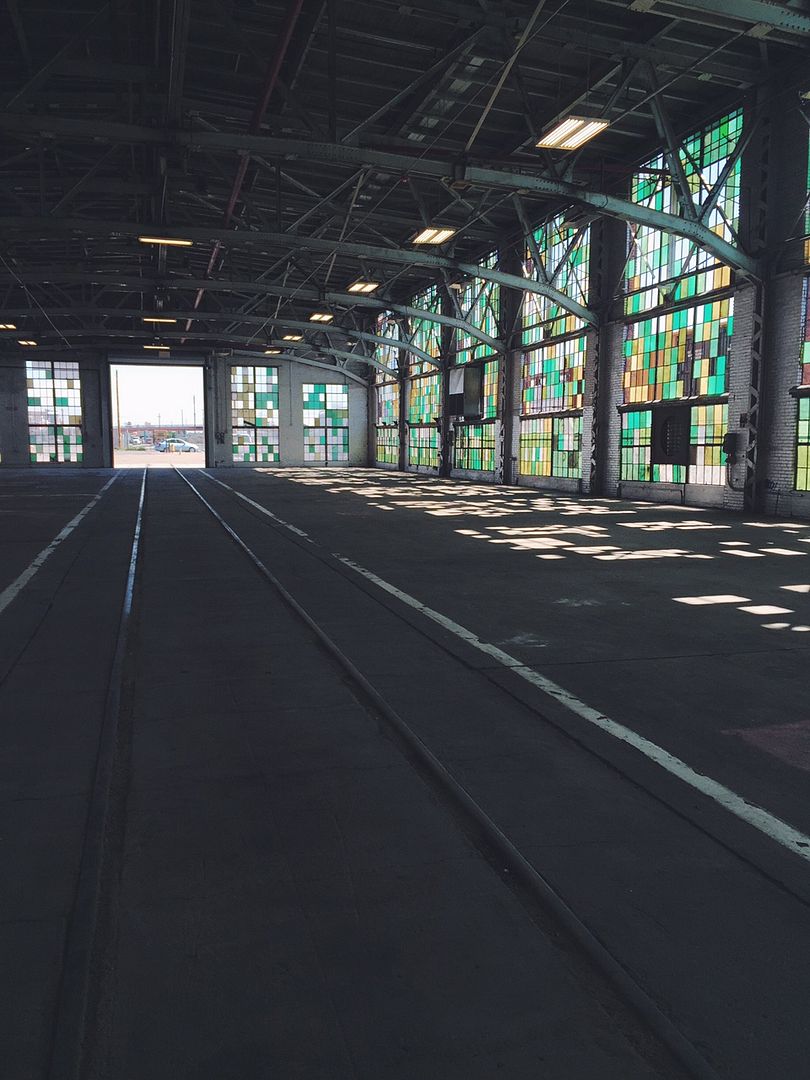 the rail yards market is one such place that combines the historical rail yards buildings with an eccentric marketplace every sunday. live performances range from local bands to flamenco dancers weekly, making each sunday feel unique. i hope you venture out this weekend to find something quirky to do in your city!
thanks for reading
xo
the new boheme
---
#ALBUQUIRKYWEDDING || PART 1
Monday, June 22nd, 2015
the summer solstice is a magic time – the sun shines longer and the earth feels more alive with each passing hour of daylight; only once a year can so much can be fit into one day. that is why the summer solstice of this past year was the perfect day of celebration for the sweet love of my dear friends janae and joey.
as i reflect on their dreamy southwestern wedding in the mountains, i am filled with so much joy that they allowed me to have such an integral part of their special day. happy belated anniversary you two – may your love continue to grow with each passing year. i adore you.
F E A T U R E D V E N D O R S :
ashley joyce photography | chad barela videography | amy nicole floral studio | event design by the new boheme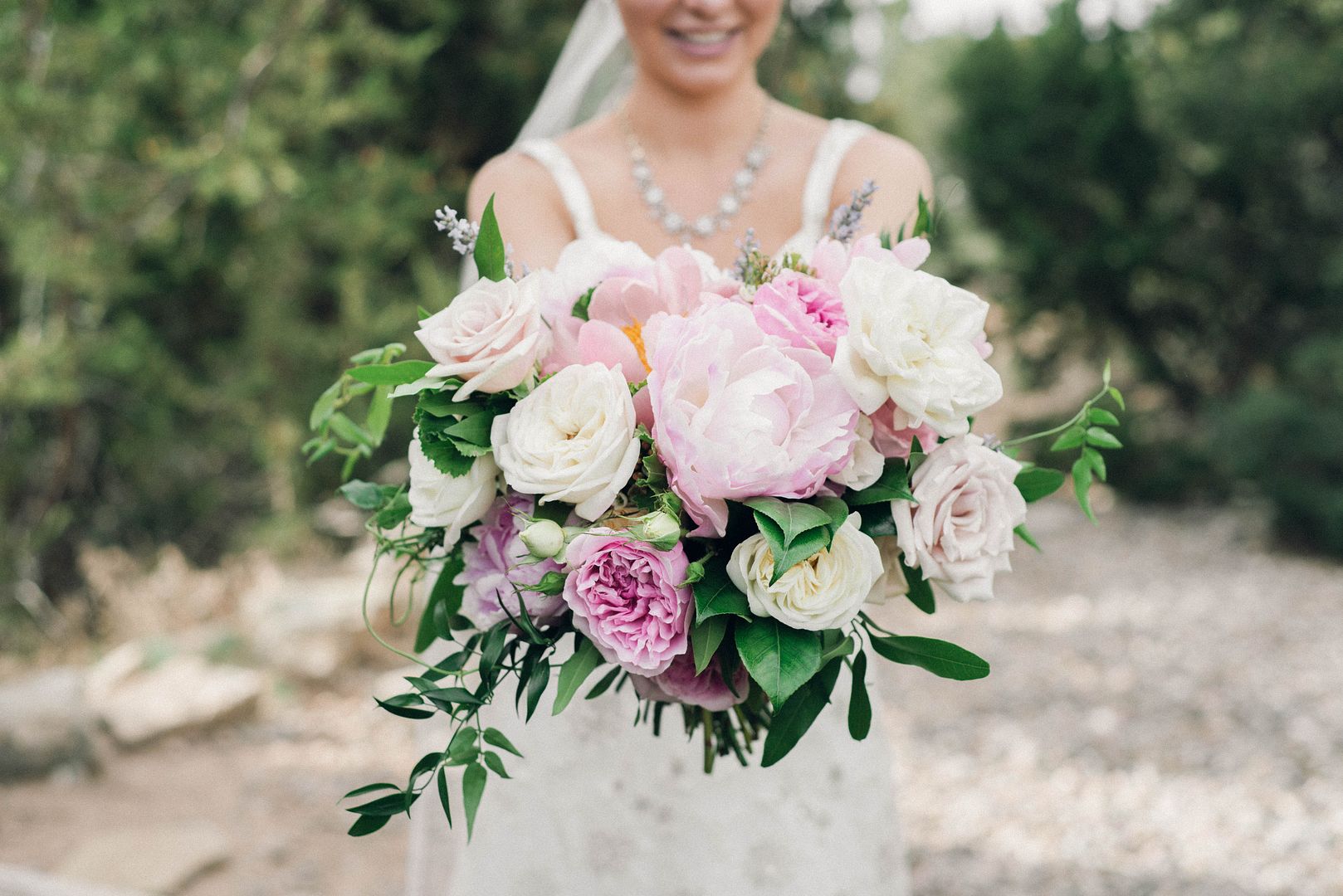 thanks for reading,
xo
the new boheme
---
#ALBUQUIRKYFRIDAY || PART 6
Friday, June 12th, 2015
there is something so magical when a group of creative women get together – the combination of their feminine energies and entrepreneurial spirits creates the most beautiful, inspiring atmosphere. a few weeks ago in #albuquirky i had the pleasure of participating in a flower crown workshop at my anthropologie store in abq uptown with such women.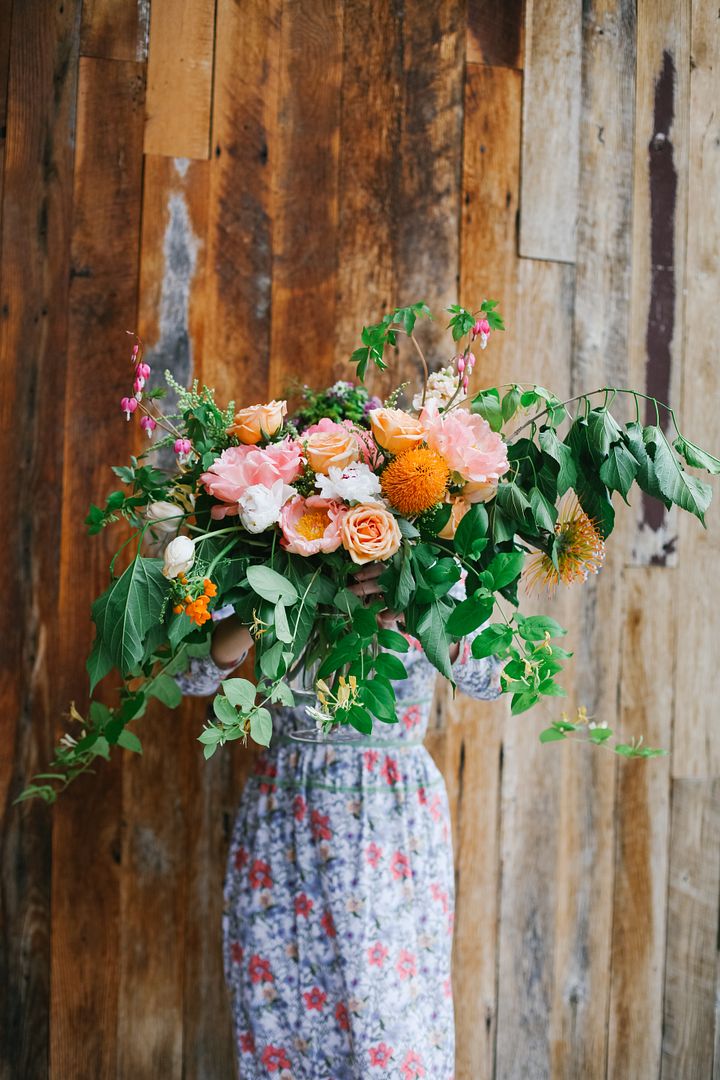 the event included the following vendors:

photography by sarah at pie shoppe photographie | lavender cupcakes by jacqui at little feather bakery | floral design by the floriography team
floriography places value on locally grown flora & other sustainable practices that honor the environment. By using things growing in their own backyard, they create a "farm meets florist" concept that recognizes the beauty exploding from every corner of the high desert.
amy at for the love events gave me her wild child crown to wear for the day. i absolutely loved how it came out – so much, in fact, that i didn't even try mine on after it's creation! both are currently adorning my mask collection and remind of the beautiful women that i had the pleasure of mingling with.
i enjoyed learning from the floriography team and meeting wonderful creatives in the 505. floriography consistently amazes me with their whimsical, romantic designs and i look forward to showing more of their work in the future.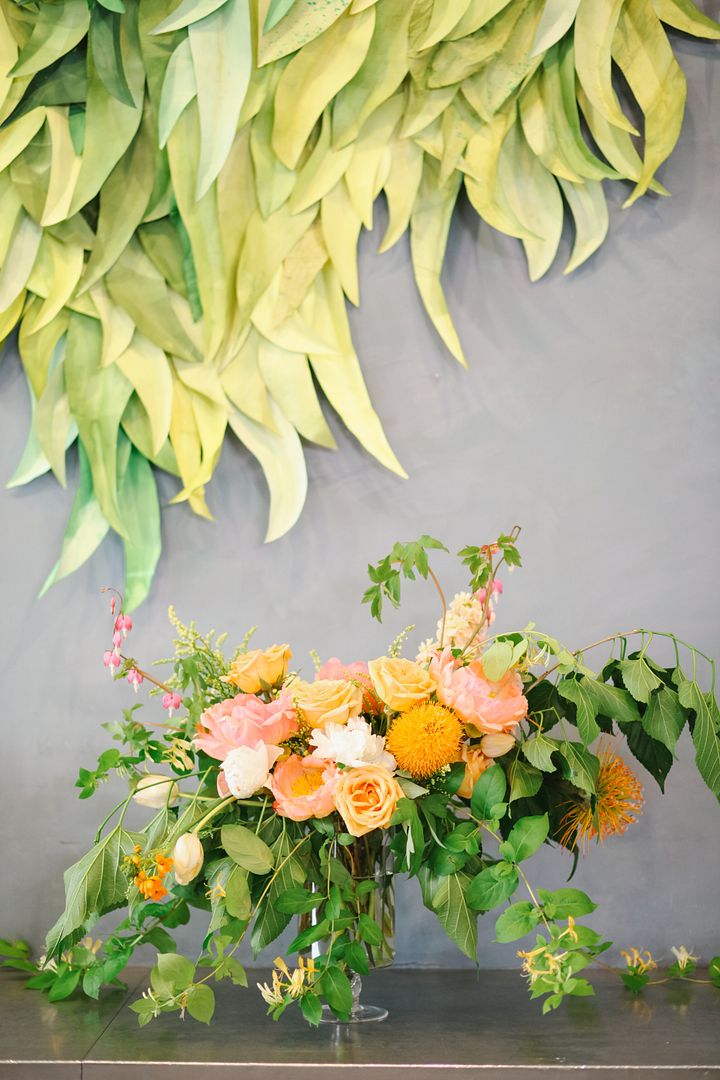 thanks for reading,
xo
the new boheme
---
#ALBUQUIRKYFRIDAY || PART 5
Friday, June 5th, 2015
last #albuquirkyfriday was an exciting one, as i celebrated my first anthropologie #anthroevents birthday party for our may and june ladies! i was so excited to partner with our visual manager to plan for the celebration – you can see her darling instagram here. it is so special that anthropologie puts such importance on celebrating their customers, and i had a great time celebrating their special day right along with them!
for our floral themed festivities, we used a rose grapefruit cocktail found on the anthro blog. i had a chance to get a little quirky with our floral arrangements, washi tape straw flags and open faced tea sandwiches (yes, those cucumbers are cut in flower shapes!) I am so excited to continue planning these whimsical events and hope you'll stay tuned for the rest.
*all merchandise can be found on anthropologie's website.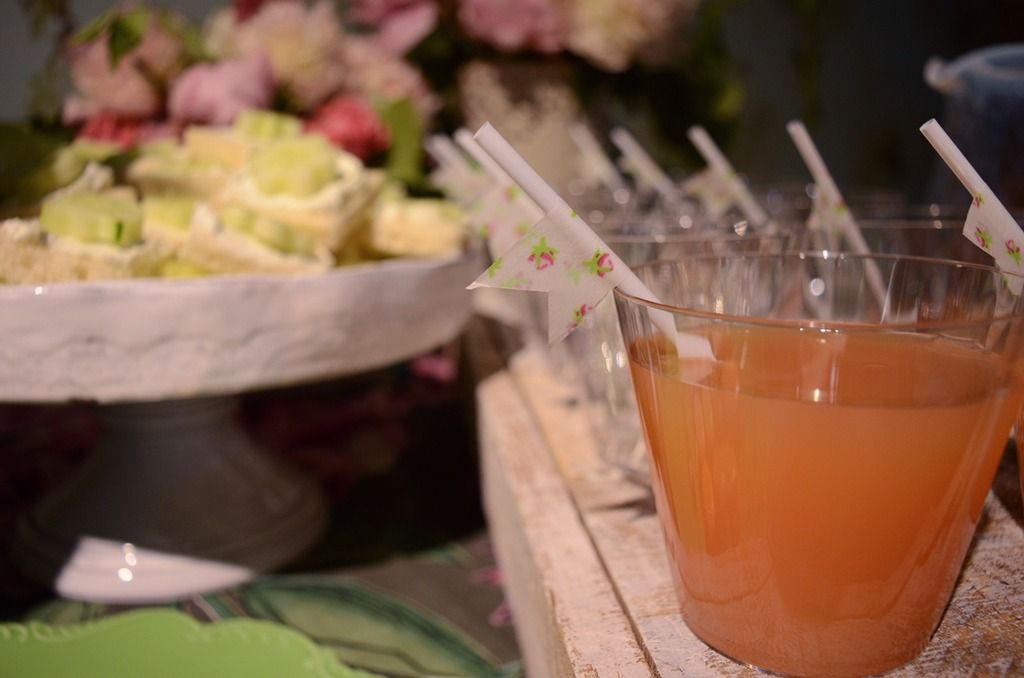 thanks for reading
xo
the new boheme
---
#ALBUQUIRKYFRIDAY || PART 4
Tuesday, June 2nd, 2015
this past week was filled with wonderfully quirky activities in albuquerque. it is finally starting to feel like summer, and nothing goes with summer like a good festival. abq beer week spanned the entire week – with collaboration beers at local breweries, special tappings, and unique events across the city. we hit a few of our favorite locally breweries, ending at our favorite for their sausage and beer pairing.
along with abq beer week, i also attended a bees and seeds festival near albuquerque's old town. i have a fascination with bees and enjoyed learning more about bees, as well as gardening tips and environmental movements happening in my city.
we also enjoyed a date night this past weekend to creative 505's outdoor festival celebrating local food trucks, breweries, artists, and entrepreneurs. i am so inspired by each local business, and enjoy supporting them whenever possible.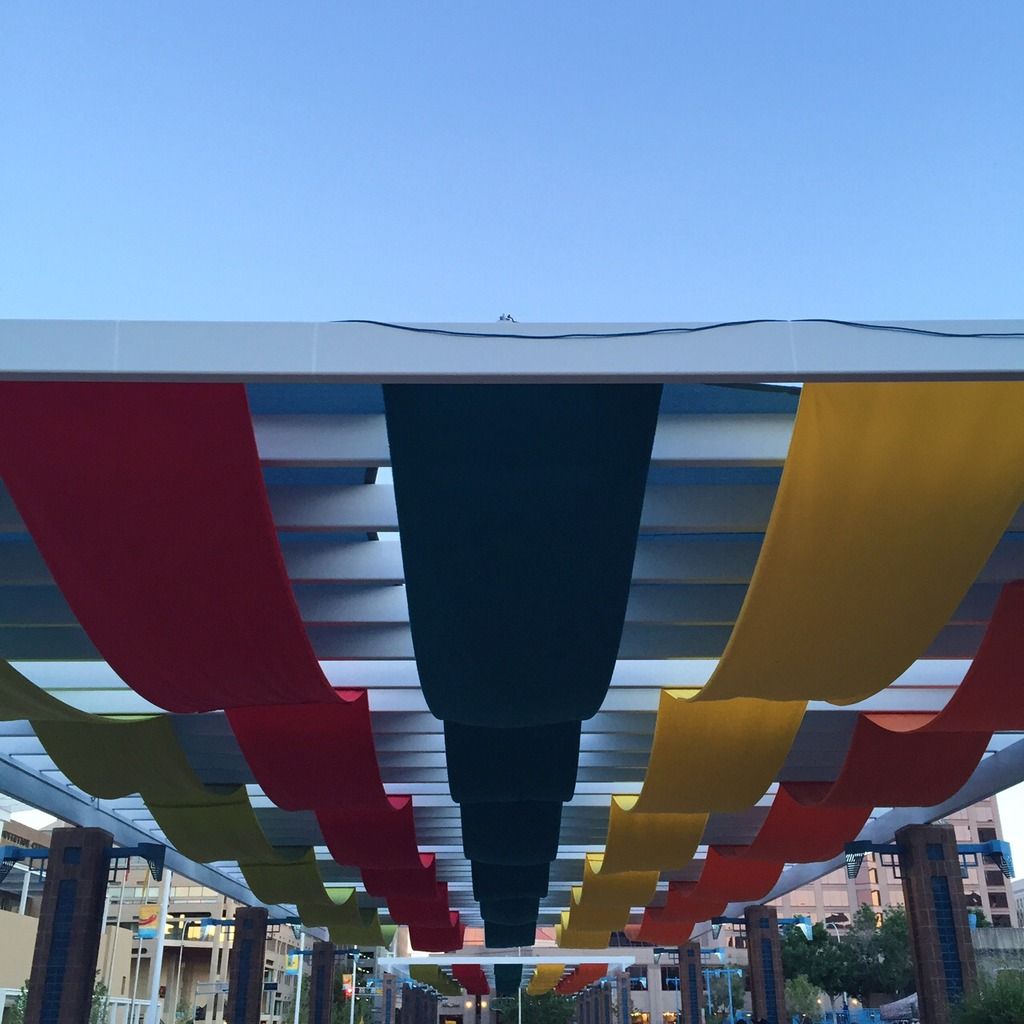 along with these events, i threw a little one of my own that i will be sharing next week here on the blog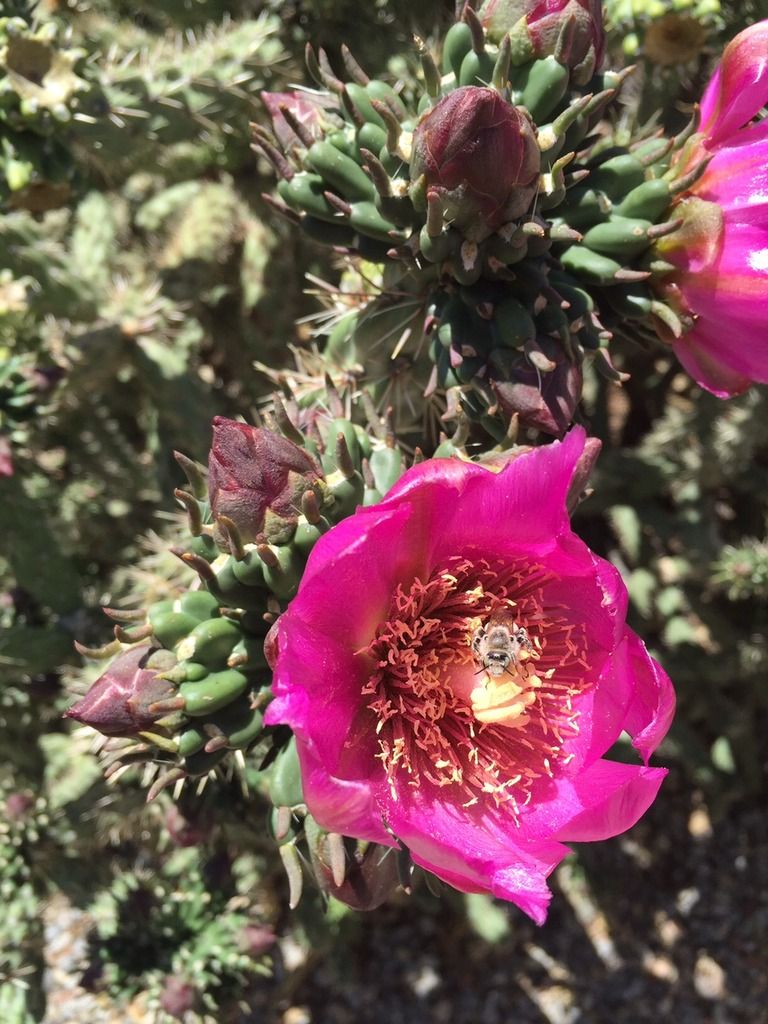 thanks for reading,
xo
the new boheme
---
#ALBUQUIRKYFRIDAY || PART 3
Saturday, May 23rd, 2015
this week, our desert home had very portlandia vibes as the clouds loomed overhead and the air was damp and chilled. we new mexicans are not accustomed to such weather mid-may, but i must admit it has made our garden very happy. margaret atwood once said "in the spring, at the end of the day, you should smell like dirt"; as i sit reflecting on my week before i head back out to the garden – i must admit i certainly agree.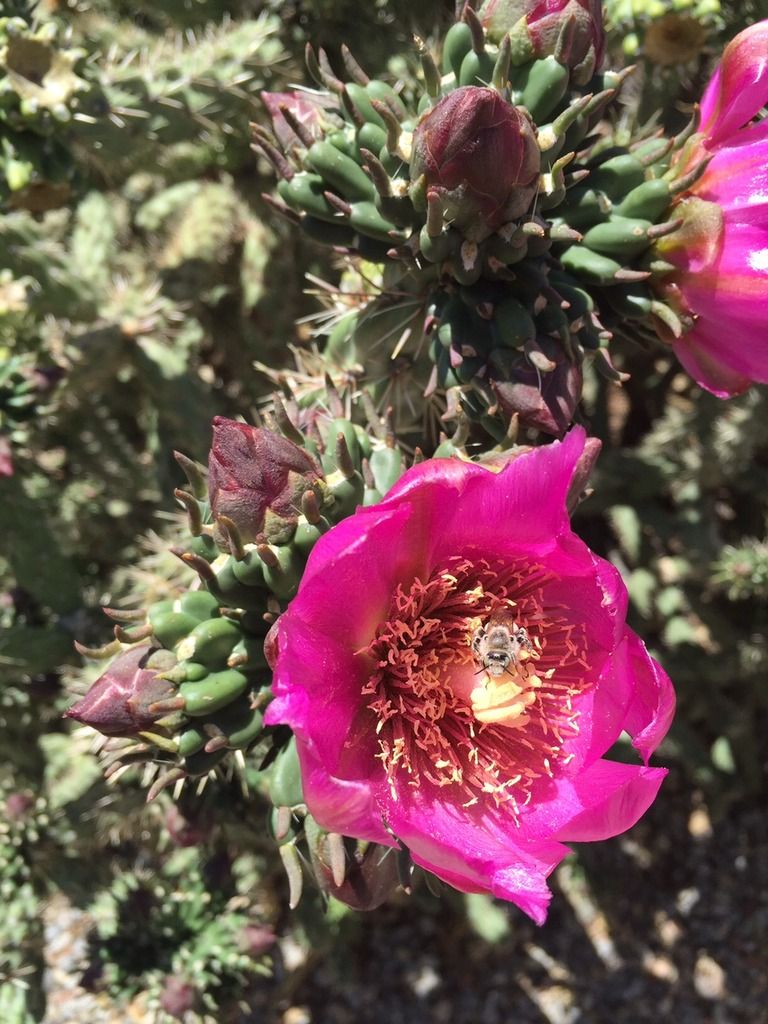 this past week i had the pleasure of trying out a new tea room in town with my mentor and dear friend cris – you can check out her site here. as i am sure you have gathered by now, tea is something that i love; there is something so soothing about a cup of tea and catching up with friends. the ivy tea room was an absolute delight, with 5 themed seating areas including the great gatsby, alice in wonderland, nightmare before christmas, clueless, and hocus pocus. i was extremely curious how this eclectic assortment of themes would work, but i was pleasantly surprised by the glamorous, modern interpretation of these ideas. the owner was an absolute doll and was so passionate about keeping things local – sourcing both the scones and the teas from locally owned businesses. click here to give it a try yourself.
i was also fortunate to work with several other local vendors at a floral crown workshop we hosted at my store! i will have another post next week solely dedicated to the workshop. in the meantime, here are a few snaps i got of the crown i created and the beautiful display by floriography.
thanks for reading
xo
the new boheme
---
#ALBUQUIRKYFRIDAY || PART 2
Friday, May 15th, 2015
after returning from europe jobless and full of new goals and aspirations, i set out to find a place where i could continue my work in a creative environment. i have been working at anthropologie since march and have been inspired by each woman i have met – both clients and coworkers. there is such a beautiful community of quirky, wonderful woman and i am so happy to be a part of it.
this past week, i was so excited to do my first #anthroevent at our store in abq uptown to celebrate mother's day. we had children in and out of the store, drinking juice boxes and decorating cards for their mamas. in true albuquirky fashion – there was diy marbled paper, hand lettered signage, and all the whimsical touches that are befitting to the brand. i had such a wonderful time planning this event and hope to share more events with you soon!
*all items in these images – including my tunic – are found at anthropologie.com
thanks for reading,
xo
the new boheme
---
#ALBUQUIRKYFRIDAY || PART 1
Friday, May 1st, 2015
the difficult thing about returning home from travel is the intense shock that comes when the things that had seemed common place are no longer a part of your daily life. you no longer can walk five minutes to pick up fresh derbyshire cheese and locally baked bread; running to catch a plane is no longer a normal activity. instead, you are getting a new job and planting a new garden. home can feel a little less like home, and this feeling has haunted me since we touched down back to american soil. i realized this is the main reason i have been absent from this space; i felt lost in the changes and spent my free time closing my eyes, and imagining i was anywhere else but home.
however, that is not the purpose of the new boheme. the new boheme is a place that celebrates wanderlust no matter where you are – whether that is on the colorful city streets of prague to a local art show in your home town. though i will continue to update you on my wanderings from around the globe, fridays will be dedicated to my beautiful home in #albuquirky. It is my hope that i can inspire myself – as well anyone that happens upon my site – to find a little excitement in simply journeying out of your comfort zone. And, hopefully, finding your own wanderlust worthy journey just where you are.
thanks for reading,
xo
the new boheme
---
füssen || germany
Wednesday, February 4th, 2015
füssen is an enchanting town nestled amongst green pastures, lakes and the whimsical bavarian alps. füssen is the southernmost town on the german "romantic road", and is situated very close to the austrian border. our main intent when we arrived was to hike up to neuschwanstein castle in schwangau – which is said to have inspired one of walt disney's castles.
we rented bikes and were soon riding out through the countryside to schwangau, catching glimpses of the beautiful castle with each turn. we tied off our bikes at the pedestrian path and walked up to another castle set on an opposite hill – hohenschwangau castle. this castle was relatively less crowded than neuschwanstein, and allowed beautiful views of the castle across the sleepy bavarian town. after a small hike around the backside of the castle, we stumbled upon the small mountain lake alpsee, a quiet lake with a breathtaking view of neuschwanstein and the town.
we then hiked up the long path to the magical neuschwanstein, which allowed unparalleled views of the lakes and town below. we were enamored with the castle and hiked to a viewpoint bridge for a breathtaking view of the castle as the sun began to descend behind the alps.
we biked through the sunset to a small eatery about 15 minutes from schwangau, where the waitress spoke little english and wore traditional bavarian dress. my heart is so full thinking of our breathtaking stops on the "romantic road" and i hope one day to return to see the rest.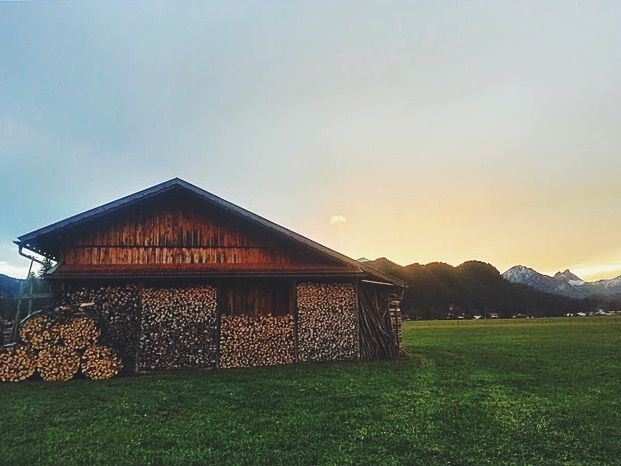 thanks for reading
xo
the new boheme
---